About the Angel Hill Asylum
"BRING YOUR OWN MADNESS" OUT NOW!!!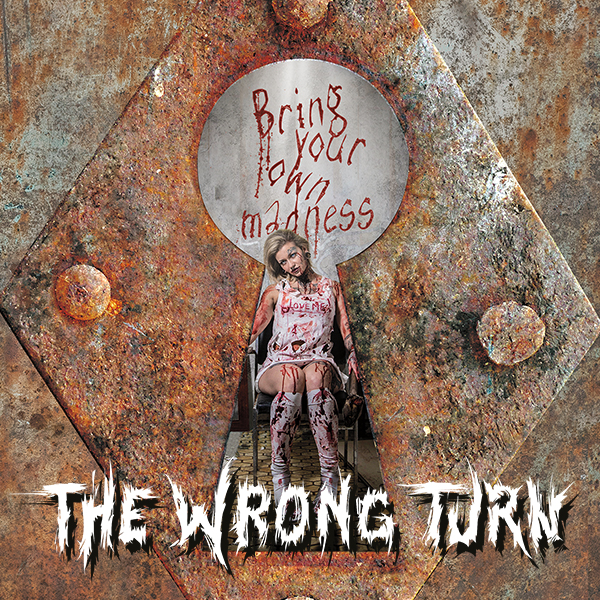 A creaking rusty gate – people are screaming in panic: Welcome to Angel Hill Asylum! This is the headquarter of the modern metal band THE WRONG TURN, founded in 2015. The five musicians from the region of Stuttgart use different styles and combine them with striking riffs, distorting bass and driving drums. Their lyrics deal primarily with problems of everyday madness and express it on stage with a mixture of brute screaming and catchy singing. As they call their fans inmates, you can look forward to an unique experience with insane encounters.
the mad ones
Meet the psychopaths who haunt the Angel Hill Asylum.
Dive into the madness and learn about their twisted minds.